Free Downloads
Sharing some resources for Mental Fitness….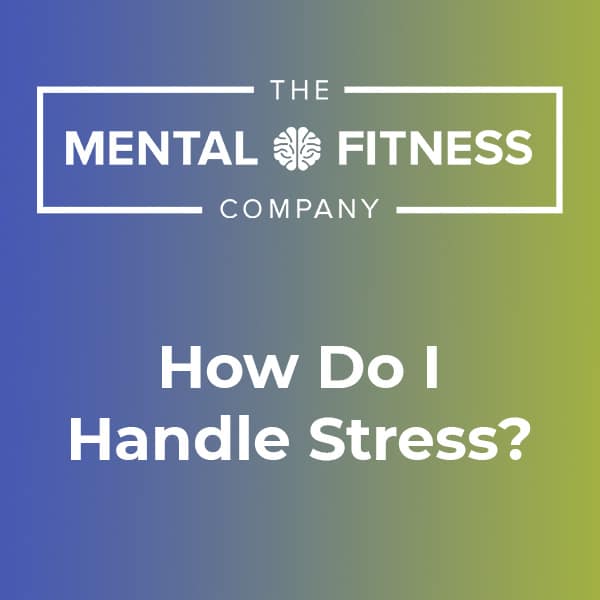 How Do I Handle Stress Quiz
Are you using healthy or unhealthy tactics for dealing with stress? Find out through this simple quiz.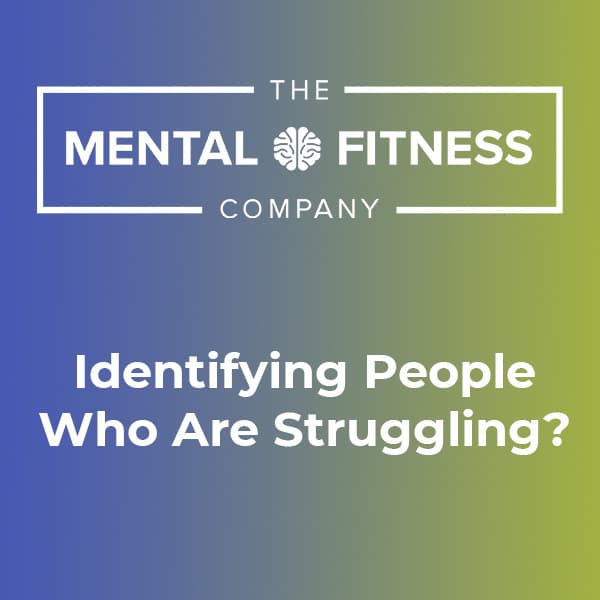 Identifying People Who Are Struggling
It's so important that we build our own knowledge on how to identify and assist people who are struggling with daily life.  Here's a quick reference that may help you.